Is your dog a part of your family? Do you spend most of your time together? Do you sometimes feel like your dog has more Instagram posts than you? Do you like to support Czech products and businesses?
If you answered yes, then you are ideal for cooperation. Show the world that with #obodog, you can walk your dog with style. Apply for our brand ambassador program!
HOW DOES IT WORK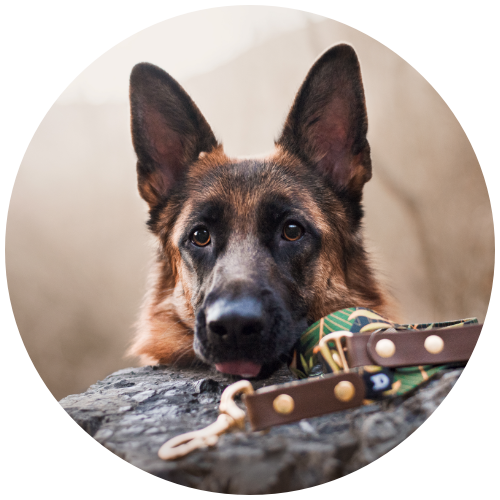 Send application
Fill in a short application form at the bottom of this page.
Share
If you get accepted into our ambassador program, you will receive a unique 10% discount code that you can share with all your friends and followers.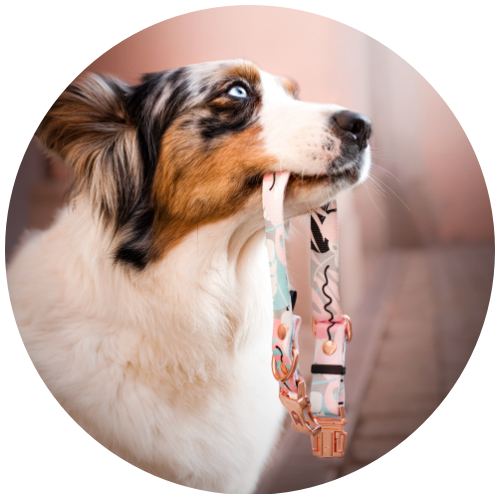 Get rewards
Every time someone buys with your code, you will receive a credit worth 10% of the total value of the order.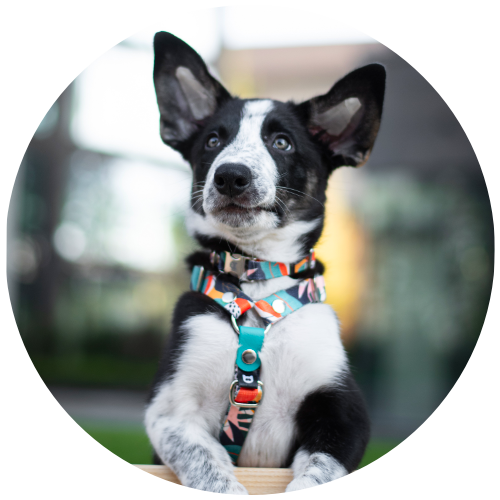 Choose stylish accessories
Because your four-legged friend deserves the best. 🐶
WHO CAN BECOME A BRAND AMBASSADOR?


If you want to be an ambassador, you need to meet certain requirements:
Have a public Instagram account for your dog with more than 1000 followers

Follow our Instagram @obodog

Take nice photos that fit the aesthetics of our brand.

Have Brand ambassador @obodog in your bio on Instagram

Check our Instagram to see what kind of posts we are looking for

Read our Brand ambassador agreement
Tip: We value accounts that are already fans of our brand. Are you already our customer or active on social media?



WHY BECOME AN AMBASSADOR?


We like our ambassadors! Here are the advantages:
10% credit from all orders made with your unique discount code

10% discount on all Obodog purchases (a possibility of an even bigger discount based on your performance)

Early access to our new collections, events, and news

Chance to get free products

Your photos can be shared on our web pages or social media

Content that can be easily shared

A possibility to host a sponsored event for your fans


ARE YOU READY? JOIN NOW!


Fill in the form down below and register. If you get accepted, you will be contacted within 7 days. Thank you!